Tips & Tricks for Your Website Content Creation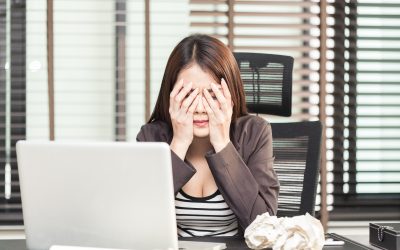 I feel your pain. You KNOW that you're supposed to create a constant stream of content for your audience but every time you sit in front of your computer (or video camera, or podcast mic) you're stuck staring at a blank screen, not knowing what in the...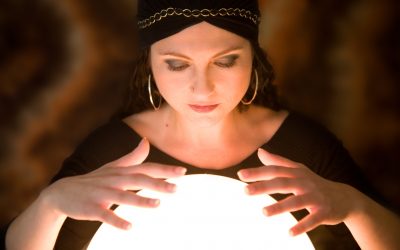 When you're ready to hire service providers to your team, one crucial element to your success is clear communication. No matter what kind of projects they are completing, they will need complete information to finish it properly; otherwise you run the risk...