Writing Services
Written content is still king in the internet world but when was the last time you gave those search engines new content to explore?
The more content you add to your website, the more the search engines come to your site. If you give them educational, well-written content on a regular basis, then those search engines raise your website in the search results, which hopefully results in more paying customers for you.
Overwhelmed at the thought of rewriting your entire website? Start small by creating a phenomenal e-class or a short report for your email subscribers. Promote those items and you'll still get more traffic to your site, which will increase your subscriber base, build your credibility, and improve your search engine results.
If you don't have the time or desire to write your own content, hire me to do it for you. Here are some examples of the writing projects I can create for your business:

Blog Posts: for use on your blog or others
Articles: for use on your website or to send to print publications or article directories
Email Marketing: autoresponder messages, eclasses or broadcast messages to your subscribers fosters your relationship with your audience and earns their trust.
Workbooks: to reinforce your lessons; can be given away for free to webinar guests or subscribers or added as part of a digital product
Short Reports: to be used as an email freebie or distributed to your affiliates
Checklists: a handy & valuable resource for your audience, especially if you're teaching them how to do something
Ebooks: carve out your author's niche on Amazon or use it to build your subscriber list
Transcripts: a written transcript of your audio or video serves as a workbook for those who prefer to read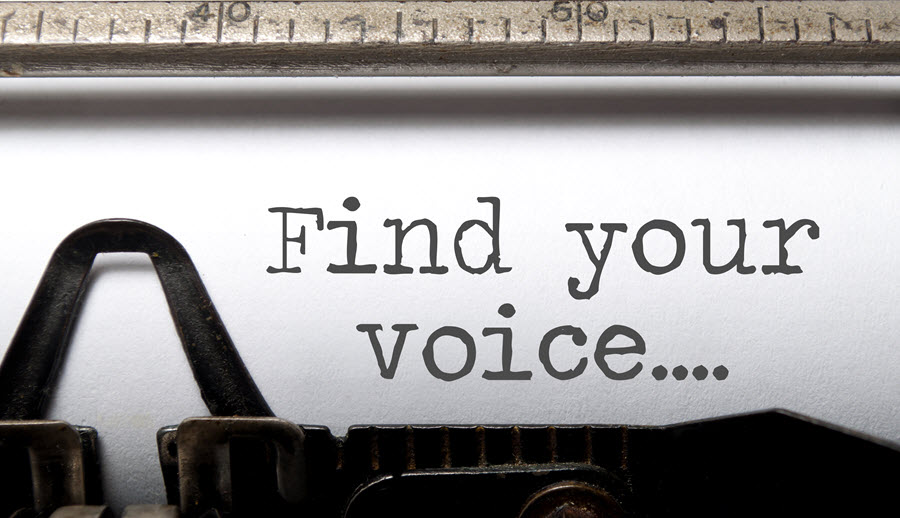 Put Your Content on Autopilot
Set it and forget it by choosing a 3- or 6-month writing package. We will discuss your writing needs upfront, create an editorial calendar, then work on a publishing schedule. We'll stay on top of your website content creation so you don't have to.
Ready to Talk?
You'll never know if outsourcing is the right choice for you unless you give it a try but I want you to be 100% confident. Let's set up a meeting to discuss your writing needs.
Our consult will also serve as a mini-interview so you can determine if we'll make a good match.